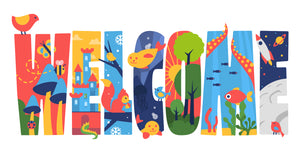 ---
Our mission is to enrich and expand young minds with curated, relevant literature and thoughtful community engagement that meaningfully contributes to a hopeful future.
---
Our vision
Our vision is a thriving community of young and old readers, empowered by a strong sense of self, a spiritual connection to the world, and a deep understanding of
their place in it.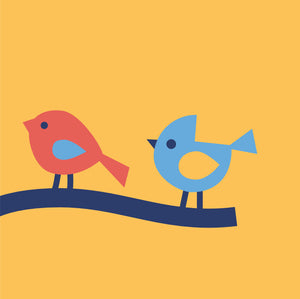 Imagination
Cultivate a rich inner world that informs compassionate perspectives of the outside world.
Inspiration
Spark creativity and new ideas that build empathy and self awareness
Connection
Foster connection with both self and the larger community that empowers a hopeful point of view.
Dedication
Hard work and devotion to our ideals will yield positive outcomes for all.
Community
Trust in each other and contribute generously to the enrichment of those around us.
Education
Develop reasoning and judgment, that prepare young minds intellectually for a meaningful life.
---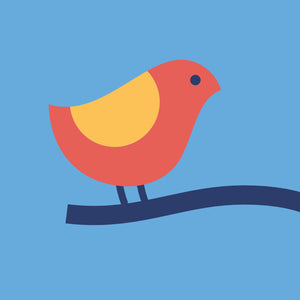 Our purpose is to inspire, learn & grow
Growing up in her home country of Germany, Anne Uebbing was surrounded by books. They were simply a given, an integral part of the culture she was raised in.
This ubiquity of literature formed a lifelong passion for books and the limitless potential of the ideas they contained. She intuitively understood that reading and learning were the keys to personal growth and the cumulative betterment of society itself.
---
She carried this passion to Canada, where she had children of her own, worked hard, built relationships, and eventually created Kinder Books.Through Kinder Books, Anne fulfills her purpose, connecting with the community and supporting education by offering children's literature that explores nuanced ideas on various topics. This is not a standard collection of cookiecutter titles, it is a highly curated selection of unique stories, and Anne has personally read every one of them at least once.
She can easily recommend complimentary titles and authors that explore similar topics. This commitment to curation is why Anne is much more than a book merchant; she is a literacy consultant. Kinder Books facilitates learning and growth, building on children's natural curiosity to develop their sense of self through a joyful and fun exploration of books. contrasting themes.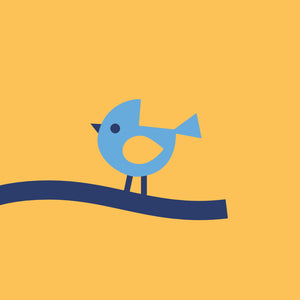 ---
Our culture is based on connection, support and dedication.
Our culture is based on connection, support and dedication.
At Kinder Books, we are passionate about learning. We believe it should be engaging and fun to read and learn. We celebrate diversity, inclusivity, and accessibility. We're here to support and encourage a lifelong love for books.
We ask questions, we listen, and we make suggestions that enrich the development of young minds. We are passionate about sharing literature curated with care, and we understand and respect the responsibility that comes with the privilege of our position.
We believe that making even a small positive impact on a child's mind can have a cumulative effect on society. Small moments add up to a greater good - we can all be a part of a bright future when we connect and grow together.
We genuinely care about each other and work diligently to make sure each of us gets what we need and feels safe.
We connect with the community and provide inspiring programs, workshops, and events that provide access to resources and knowledge for curious minds, young and old.
We honour a child's journey to literacy and understand that it will lay the groundwork for a connected and meaningful life. We embody a culture of optimism. We are firmly rooted in the belief that we can build a better world through education, literacy, and compassion.