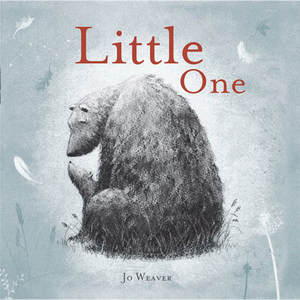 Little One
Age Range: 3 - 4
Age Range: 5 - 7

Join a new bear cub and his mother as they discover the world together, through every season.
Spring is here and new life is stirring. There is so much for Big Bear to teach her new cub as they step out into the forest. Together they eat, swim, fish, and play as one season becomes the next. With Big Bear's help, Little One grows more and more confident, until winter comes once more and it's time to head home.
With gentle text and stunning black and white illustrations, Jo Weaver reveals the wonder of nature, the first steps of independence, and the strength of parental love.
---